retail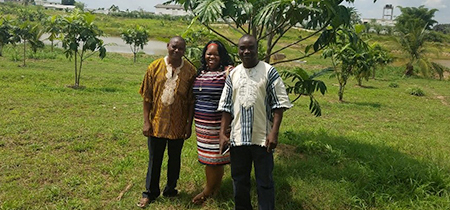 Global Breadfruit doesn't just work with farmers and producers all around the world to supply them trees for their regenerative agriculture systems, but we also help them find markets for their finished products.
From high-quality gluten-free flour products to flash-frozen steamed breadfruit – and even beers – Breadfruit is an incredibly valuable crop for farmers in the tropics.
If you would like to carry any of these products in your physical or virtual stores, please email us at info@globalbreadfruit.com to set up a call to discuss your needs.
Below are just some of the products we represent. We would love to help you bring these sustainable and profitable products from our farmers and manufacturers to your customers.

Products